The Team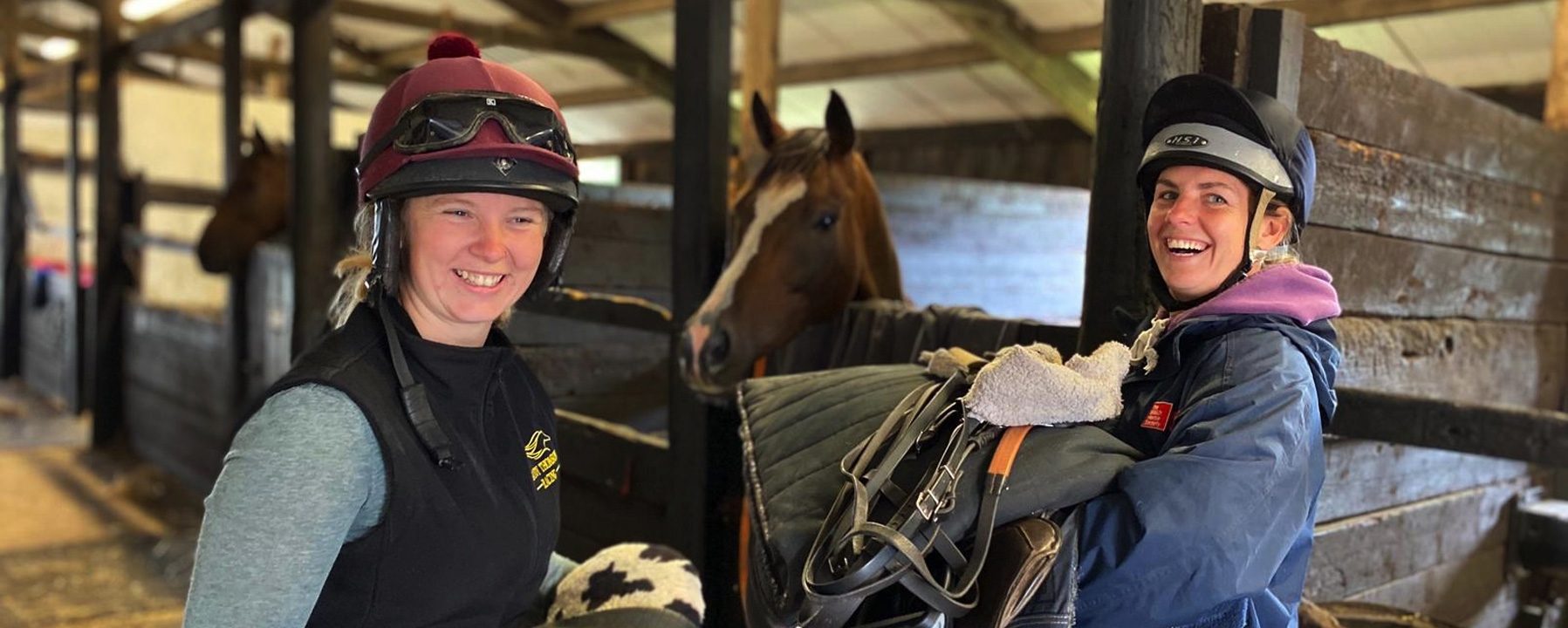 We are always looking for more staff to help so if you would like to join us
please ring Sandy on +44 (0)7876 142 787.
OUR TEAM
We are lucky to have a dedicated staff who play a major part in the stables success.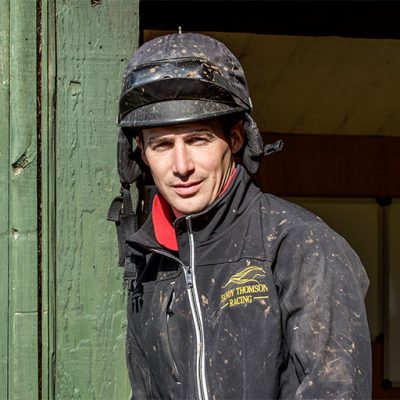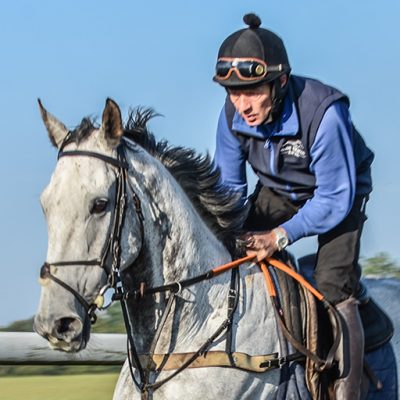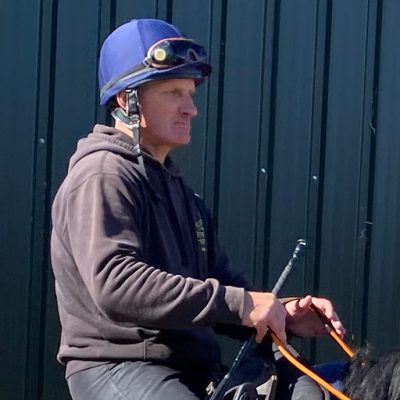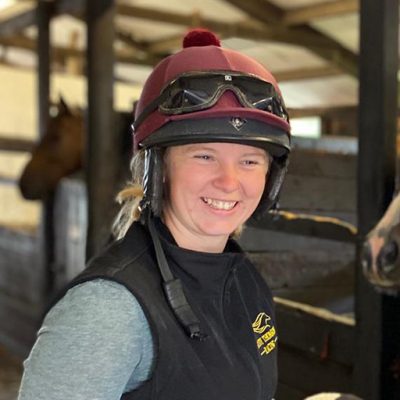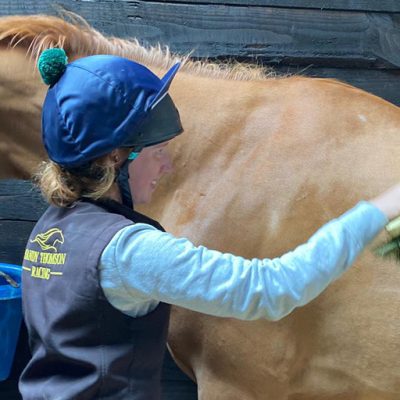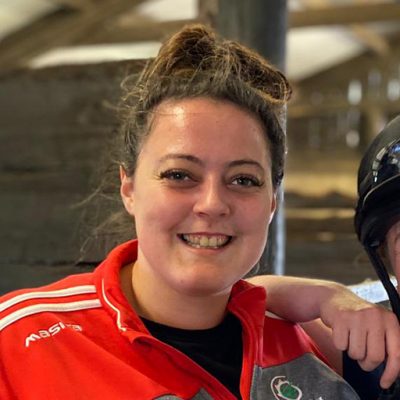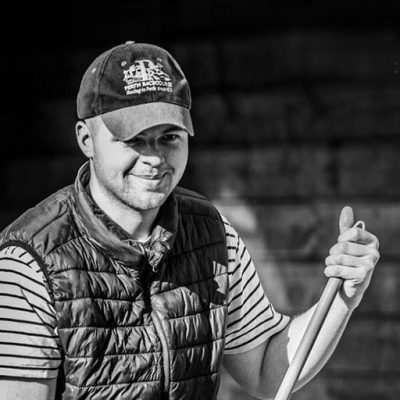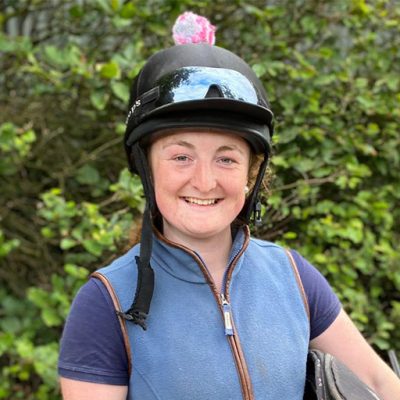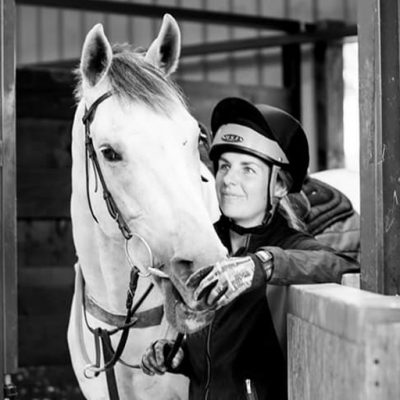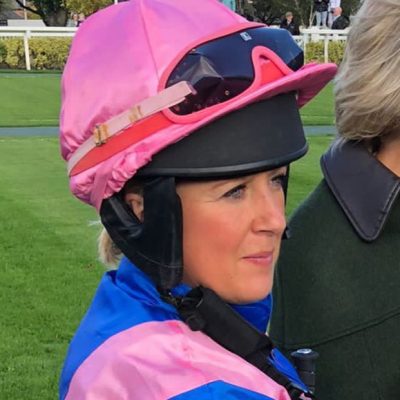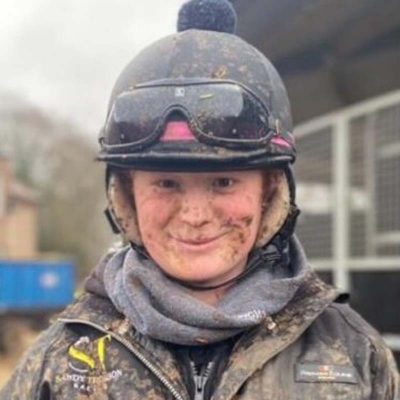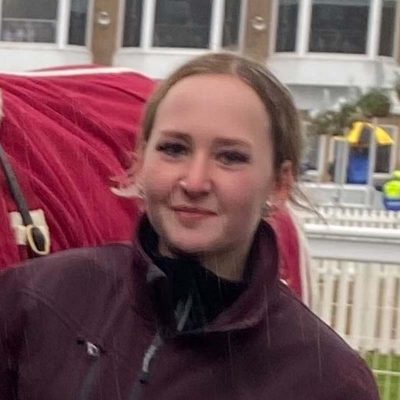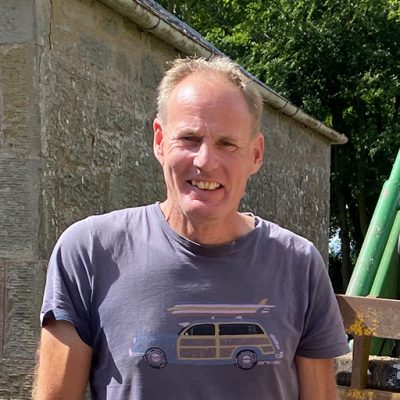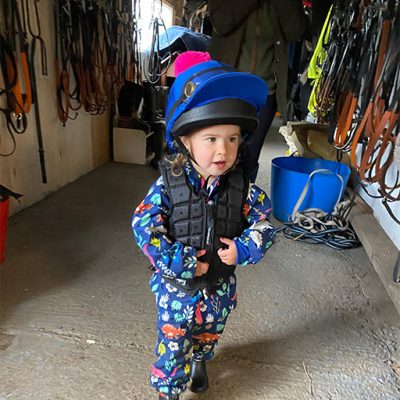 Interested in having a horse in training with Sandy?